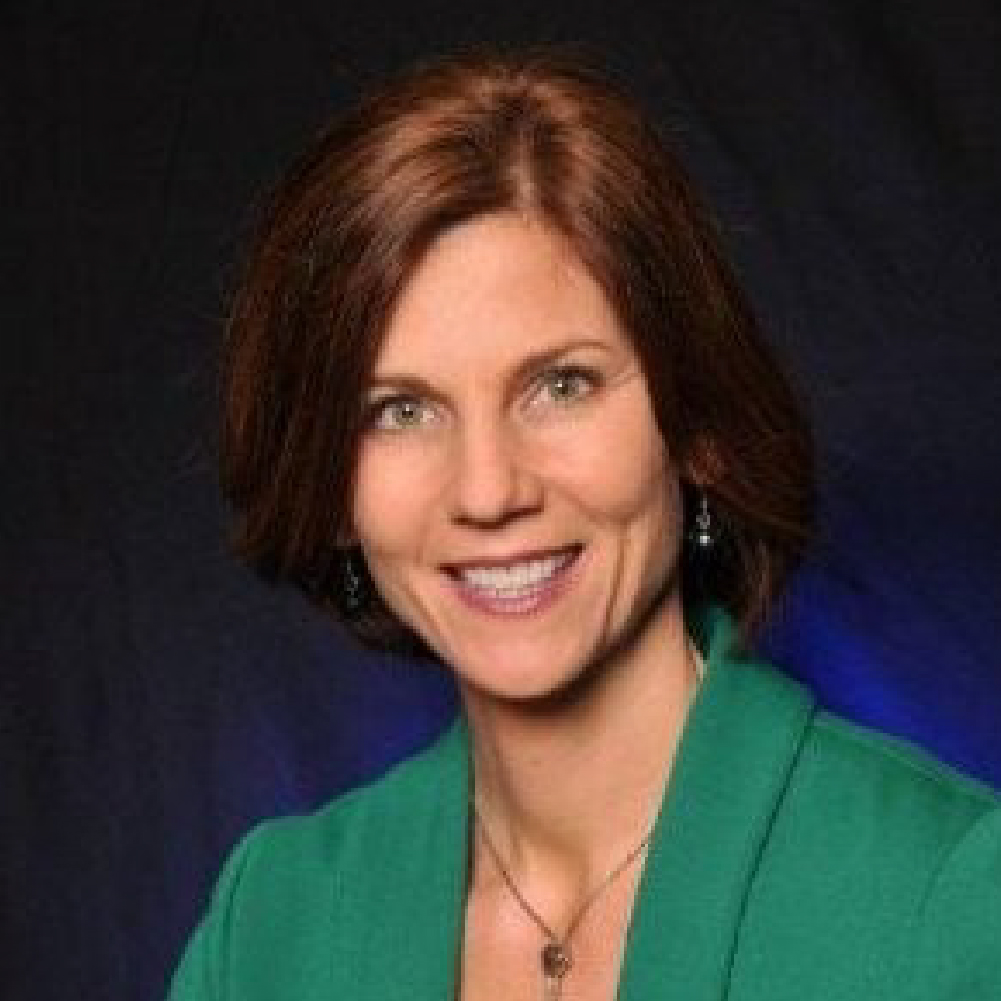 Celebrated 21 years with Kforce; Winner, Kforce Dick Maddock Peer Award
Took sabbatical to raise sheep (not even kidding)
Specialties: Technology and Finance & Accounting
EnabledForce call sign: Beast from the East
Favorite Ice Cream: Mint chocolate chip
I kind of live for excitement.
So… EnabledForce. We're picky and only take on thrilling challenges. Wolves don't go after every prey. Our clients have a crucial, time-sensitive business need. They are desperate for the right solution — the right person — and I thrive on finding the right people.
A Kforce National Champion in F&A for eight years, I stoked the fire under revenue teams, running boot camps, market surges, market reviews and a cascade of enablement tools.
Is anything more exciting than sales?
Before grabbing that prized National Champion role, I reengineered markets across the country for Kforce. I led the teams who resurrected Baltimore, D.C., San Francisco. Everything was exciting — every day.
I grew up in staffing and a couple of team hires from the early days is still a favorite win. Two Marines had just been released from active duty and, though they had zero experience, I instinctively knew they would be staffing superstars. I placed them with Kforce and they are still with the company more than 20 years later.
Instinct matters in the wolf pack.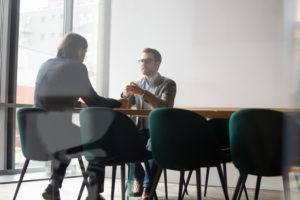 Why Do You Need a Staffing-for-Staffing Partner? Using a staffing partner for hiring into your C-suite helps you overcome many…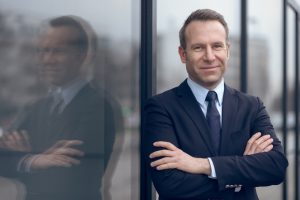 Reboot Your Job Search with a New Perspective Today, there is a unique mindset that makes you stand out as…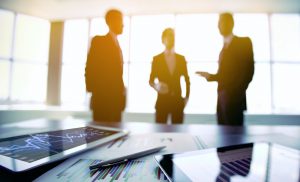 What the best in the business really value most You thought hiring a new division director would be relatively easy.…
Ready to start a dialogue today?