Your staffing organization is changing daily and a strategic hire could be the catalyst to propel your business. You need a superstar - someone who knows the business and is hungry for results. Admittedly, this person isn't waiting in the wings.  You need a hunter with a laser-focus into the industry to bring them to you. This is where we excel. 
We specialize in finding top leadership and sales talent
for the staffing industry's most elite firms, including roles in: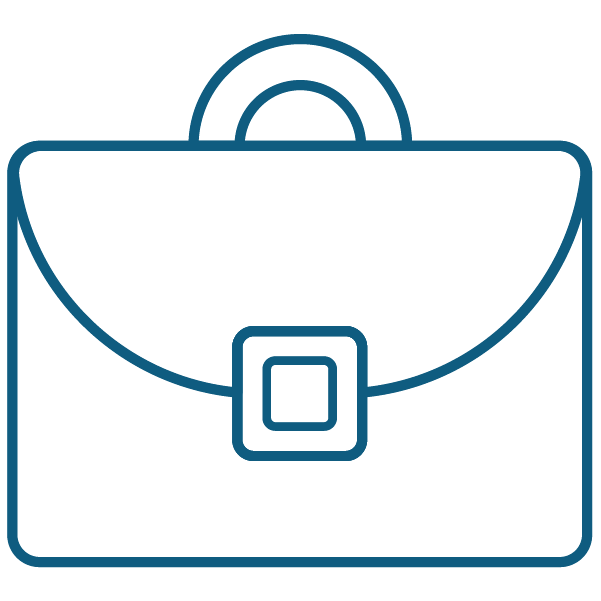 Sales, Delivery &
Recruiting Leadership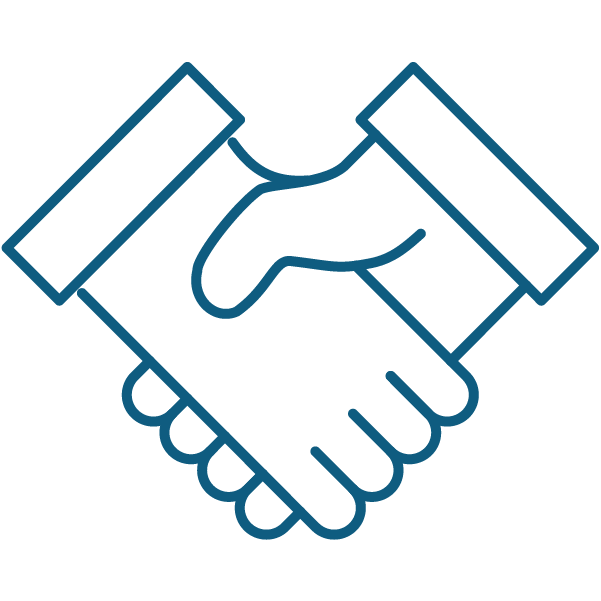 National Accounts Leadership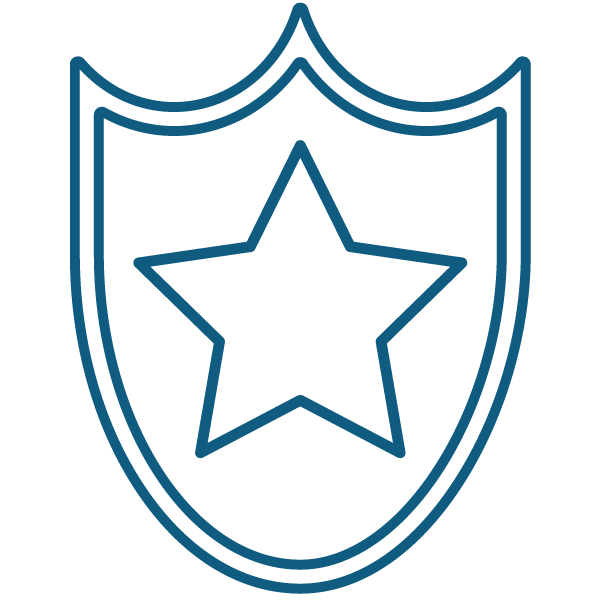 You need the perfect hire and you need them now. We hunt and qualify prospective candidates who meet your exact hiring criteria. We thoroughly vet and pre-qualify every candidate and use our unique approach to make sure you find the perfect match.
We lean into our decades of expertise to provide consultative assistance at every step of the way. We work closely with you and with the candidate throughout the interview, negotiation and on-boarding process for a smooth ramp-up and a start that has them off to the races.
When confidentiality or complexity are key, we recommend a retained search. When EnabledForce works on a retained search, we use our signature laser-focus hunting techniques, but in addition, you have a guarantee built into the arrangement, eliminating risk in your hiring process.
Retained clients also have the benefit of an extremely focused effort from our recruiters, freeing up your day for other responsibilities that demand your attention. A retained recruiter is 100% committed to working with you, which increases the final quality of your hire.
Just imagine.
What would it do for your business to find an exceptional hungry wolf
who will contribute to achieving your business objectives?
We believe finding the perfect hire is just the first step and that long-term success of a placement doesn't happen in a vacuum. Unlike our competitors, we take our client analysis several steps further. We take time to examine your sales strategy and sales model, what's working and what's not, and we weave and integrate that into our recruiting plan. We refuse to look at your opening from only one direction - we insist on exploring it with you from all angles.
consulting solutions form
Ready to start a dialogue today?