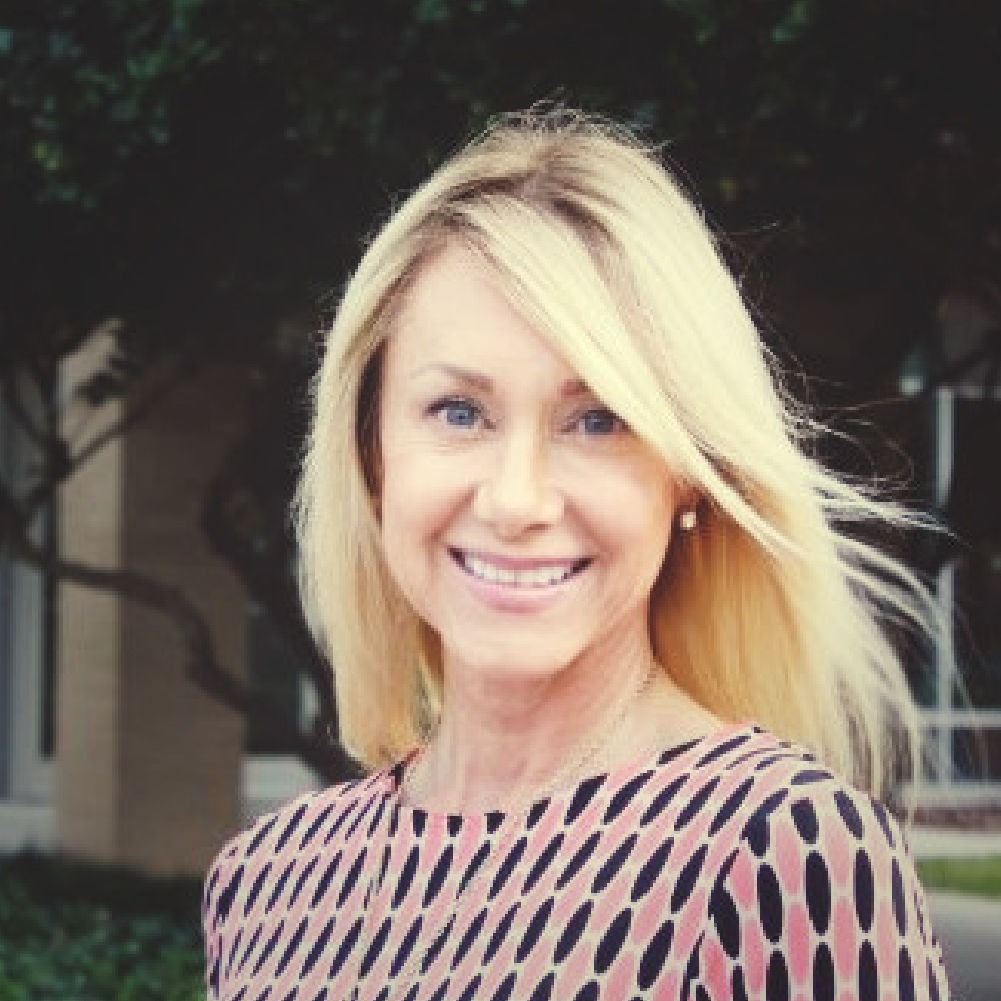 Specialties: Technology, Finance & Accounting
13 years with $1.5 billion Kforce, and early career success at RHI and Ajilon
7500+ staffing professionals trained, developed, coached, mentored
Previous Identities

VP Sales Enablement
VP & National Champion
Area Manager, Branch Manager, Division Director, Staffing Manager

Role Models: Chuck Norris & Betty White
Favorite things: Family. Pitbull. Silkie Chickens. Skiing Black Diamonds. Scuba Diving. Chain Saws. Tractors. Fast Cars. Building Things. Go Blue!
A client once called me a hired gun. "A hit woman," he said.
Stop it. I'm blushing.
With 23 years of building and leading high-performance teams to my credit, I might actually be a hit woman.
I have filled literally hundreds of roles and trained thousands more in mastering the task. I realize the success of all missions relies on having the right people in place. Your success depends on them.
They are my prey. So, I gathered a wolf pack.
I launched EnabledForce to propel revenue for the staffing industry. That's it. It's my industry and you are my people. If your business grows, it's because you have the right team in play. We want to know who your dream team is, because we are going to build it for you.
EnabledForce saves you time. We constantly and vigilantly connect to build a phenomenal people bank. If we don't know your ideal candidate already, we will soon.
It's the thrill of the hunt.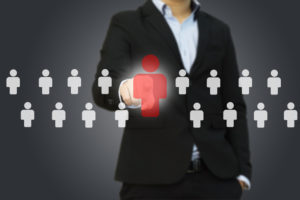 It's Time to Eclipse Your Competitors Summer is a tough time for staffing firms. You're challenged with a seasonal workforce…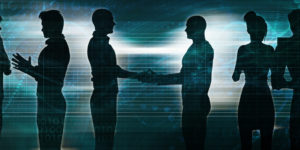 It's Easy – Just Say Yes! You've been contacted by a headhunter. It's made you feel good. It means you're…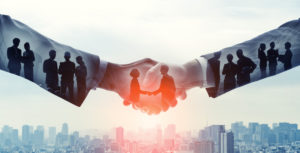 Strategic Relationship Building Success in staffing is all about the relationships you build. But relationships take time, and they take…
Ready to start a dialogue today?