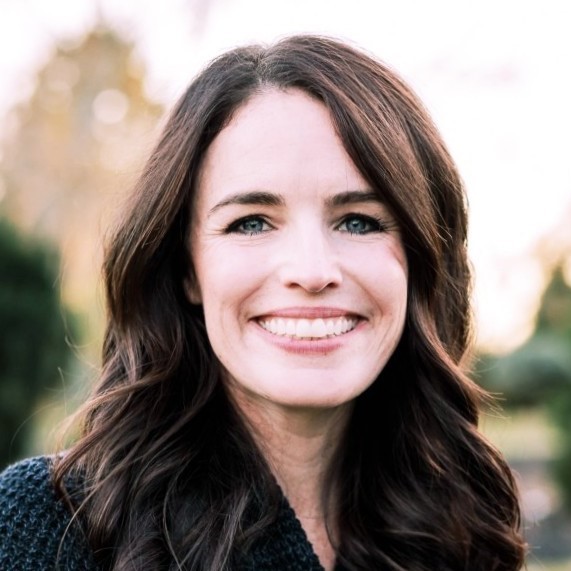 Mentoring others to 300% increase in weekly billing in Y1 management role
Specialty: Technology, UX / UI, Manufacturing
Never missed a quarterly bonus
Mantra: Question everything
Coffee: Black, with a tsp of dark chocolate stirred in
Expanding the power of the pack, I bring creative balance to EnabledForce. Magna cum laude in fine arts, my utopia is partnership consultancy. I'm an extension of our client. Who are the candidates I would want to see?
That's the target.
We're driven by high-impact perm placements in advanced services and solutions. While I may be an expressive, insightful artist, I'm also an award-winning revenue powerhouse. Take me seriously.
I am a wolf and I'm in this fight to empower your earnings. I source experts who deliver a uniquely crafted experience. It isn't my only skill, but it's one of the onion's layers that intrigues me the most. I'll be the one asking all the questions from the chair in your corner.
My 6 years in staff augmentation includes running a $1MM book of business at Oxford Global Resources, putting consultants to work and expanding the Oxford footprint exponentially. If I'm honest, the money is motivating – but it's the human connection that gets me up every morning.
And coffee.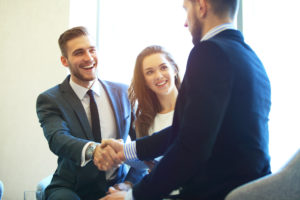 5 Reasons to Talk to a Recruiter When You Receive That Call You've been asked about your willingness to consider…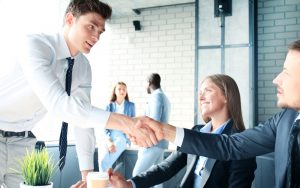 4 Steps to Higher Pay in Recruitment Yeah, we hear you! Your performance is underpaid, and that's making you unhappy.…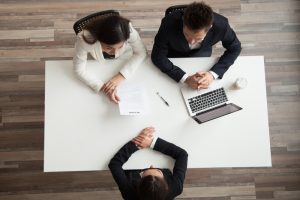 Survived 2020 – Thrive in 2021 Staffing professionals had a year of very heavy lifting in 2020. Already, America was…
Ready to start a dialogue today?